Korfmann – Tradition in Quality
Korfmann Maschinenfabrik was established in 1880 in Witten – the birthplace of Ruhr mining. Besides ventilation, the company was initially also involved in dismantling, loading and salvage. In 2001, the company began operating under the name Korfmann Lufttechnik GmbH and has since specialised in the design, construction, manufacture and installation of fans and ventilation systems for use above and below ground. Since 01 October 2020, Korfmann Lufttechnik GmbH has been a 100% member of the CFH Group (https://cfh-group.info/en).
But that's not all:
Korfmann Lufttechnik GmbH develops individual, special ventilation systems, for example for fire brigades, wind tunnels or numerous tunnelling machines. The company also offers outstanding solutions for the increasingly important topics of energy and sound insulation, which are available on request.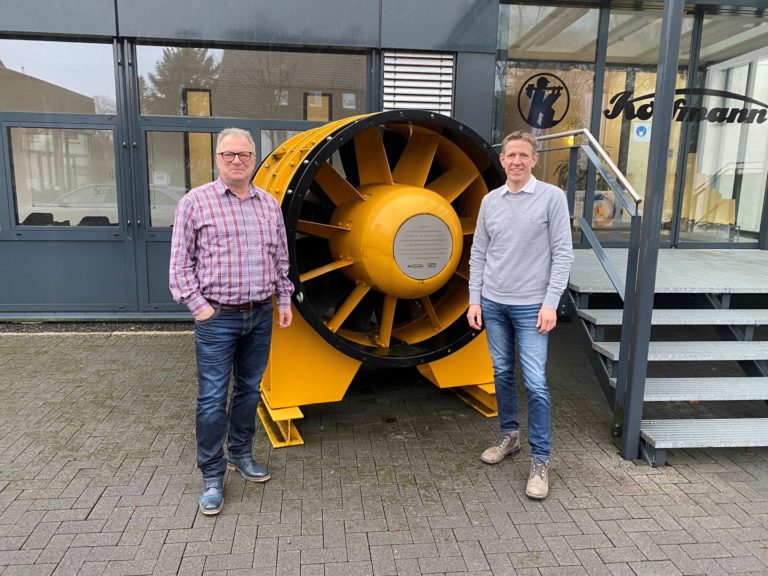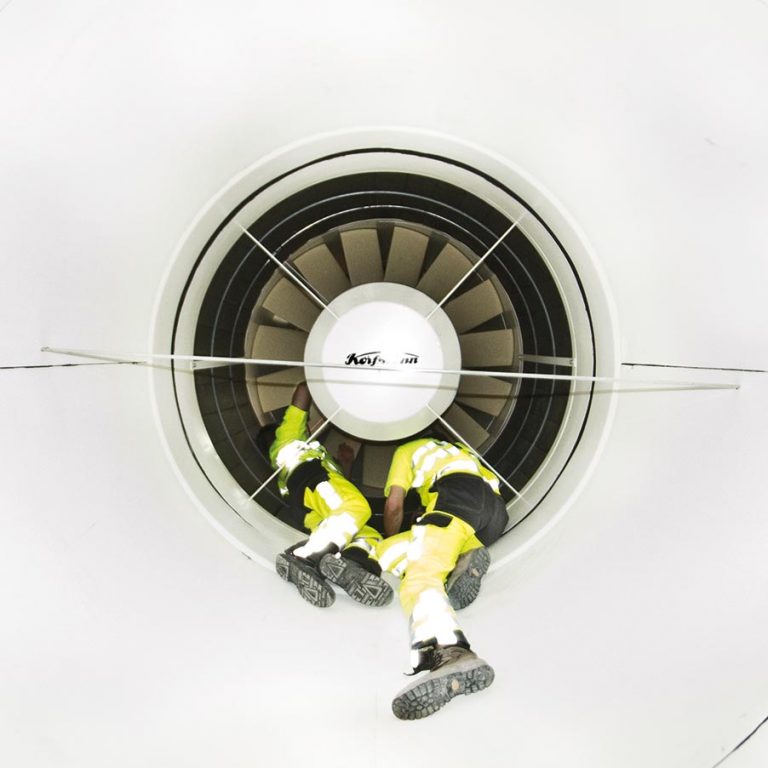 MANY YEARS OF EXPERIENCE AND HIGH COMPETENCE
The company's many years of experience and high level of expertise are sought after and put to the test in a wide variety of applications: Whether mechanical jacking in tunnelling, drilling and blasting in mining or renovating tunnel systems by means of push ventilation – the services and solutions from Korfmann Lufttechnik GmbH offer a breeze of fresh air and guarantee that the project goes off without a hitch.
Our engineering services can assist you with the planning and conceptualisation of ventilation for your project, with the complete construction of ventilation systems including peripheral systems and, of course, with on-site commissioning.
But plant engineering and construction is not all: Maintenance and servicing by specially trained technicians is just as much a part of our range of services as training and education on numerous topics, through which we are happy to pass on our knowledge to your employees.