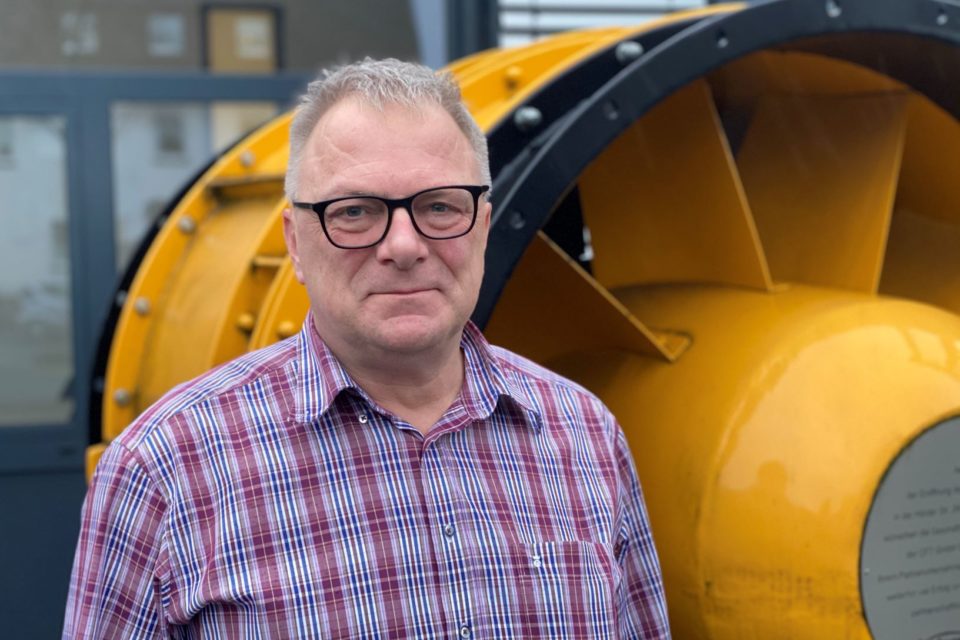 Change of Managing Director from October 01, 2020
Korfmann Lufttechnik GmbH says goodbye to its long-time managing director Jürgen Fritsch on October 1, 2020. We wish him all the best for his retirement, above all health & satisfaction.

New managing director from 01 October 2021 will be Knut Jansen (picture below).

We are looking forward to a successful cooperation!