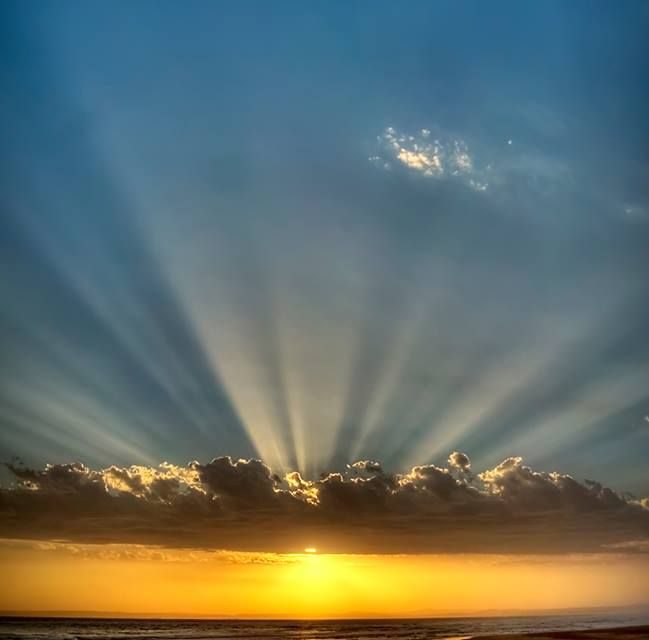 Korfmänner mourns the death of former shareholder and managing director Horst Enter
It is with a heavy heart that the "Korfmänner" bid farewell to their long-time managing director, mentor and friend Horst Enter.
Horst was instrumental in founding Korfmann Lufttechnik from Maschinenfabrik Korfmann and successfully managed the company for many years. Until his death, even far beyond his retirement, he supported the employees and was available for questions. Always ready to help, with an open ear for worries and problems, he always remained a person and a friend, even as a boss.
He will be remembered by all employees, colleagues and customers as a friend and absolute professional.
Your "Korfmänner" say goodbye with a last: "Glück Auf".
Our condolences and deepest sympathy go to Horst's family and friends.