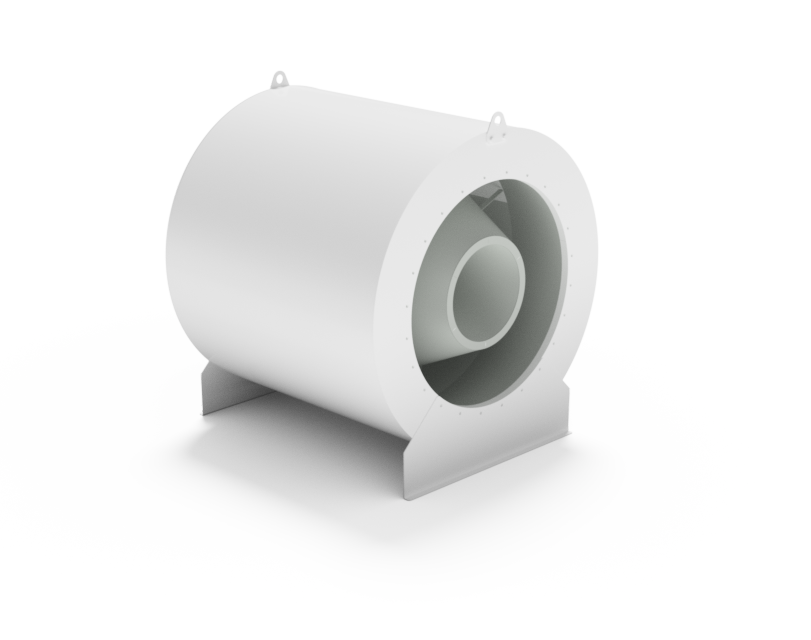 Registration of utility model Korfmann Noise Shield
We are pleased to be able to further optimize your construction site in terms of sound by registering our Korfmann Noise Shield as a utility model!
The Korfmann Noise Shield is a new development of an innovative tubular silencer with particularly efficient inlet silencing. Depending on the diameter and installation location, an insertion damping of 15-22dB can be achieved!
Learn more about the Noise Shield and our other sound insulation options under the link below. For more information do not hesitate to contact us.
Sound Protection