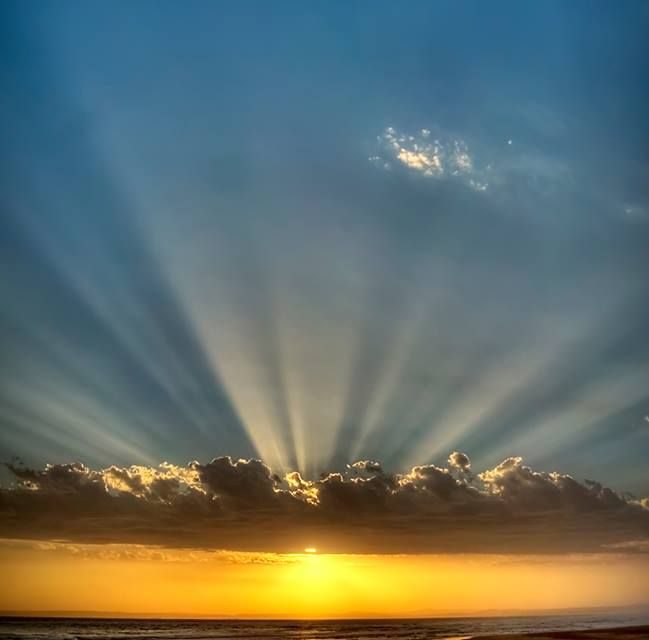 Thank you for the condolence
The "Korfmänner" thank you also in the name of the family for all the kind, appreciative words and thoughts about Horst. For all the encouragement and comfort, for all the heartfelt donations.
Horst will always remain a part of Korfmann – we will never forget you!